Developing the next generation of American citizens.​
​A tuition-free public charter school serving the greater Spartanburg County area in South Carolina.
Libertas Academy will be the first ever, tutition-free, public charter school in Boiling Springs, South Carolina. Libertas Academy will open for the 2023-24 school year serving grades K-6, and will add one grade each year, eventually serving grades K-8.
For the 2023-24 school year, we will operate in temporary structures so that we can properly build for our students and teachers a state-of-the-art facility, which will be completed in time for the 2024-25 school year. The school will be located at: 300 Rainbow Lake Road, Boiling Springs, SC 29316.​
During the 2023-24 school year our parents, students, and teachers will be able to see each day the progress made by our construction crew. Over the days, weeks, and months our excitement and anticipation will grow as we all see our forever home being built.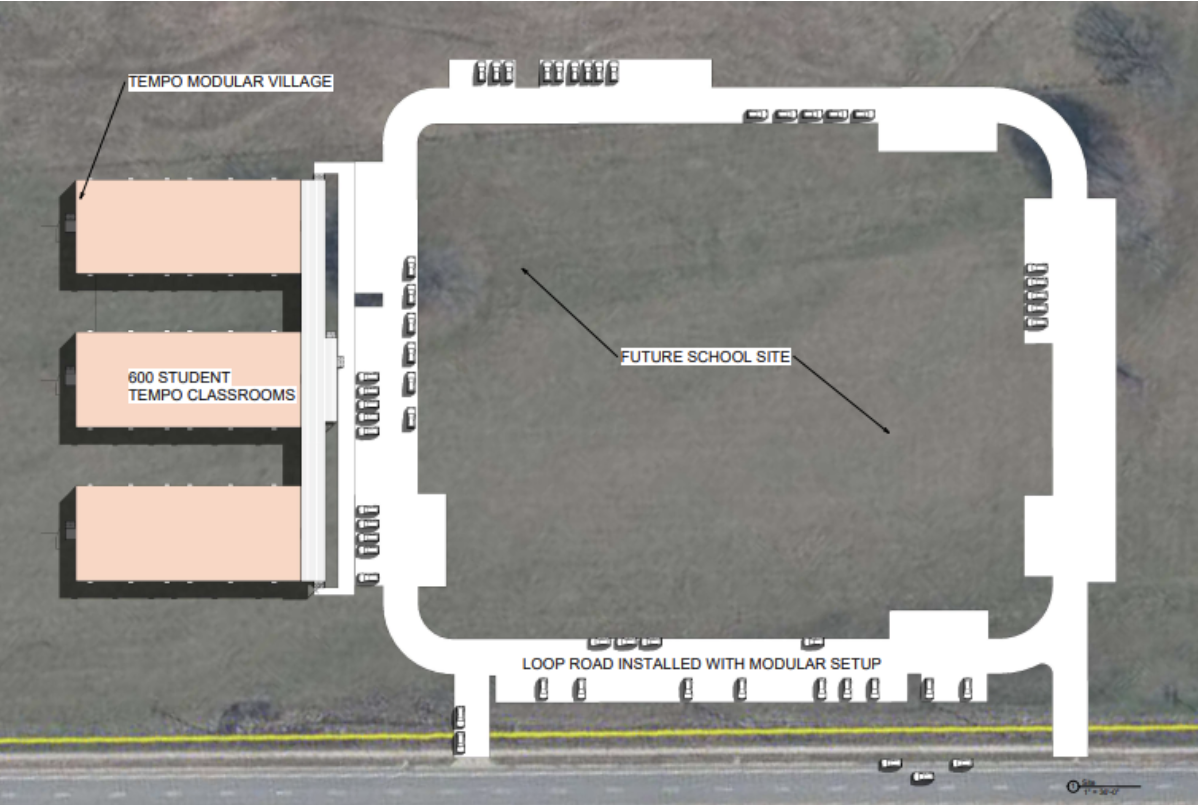 Scheduled for completion in 2024, this $32 million dollar investment in downtown Boiling Springs will create dozens of jobs, while providing the students of our community with the first class, safe, and positive learning environment they deserve.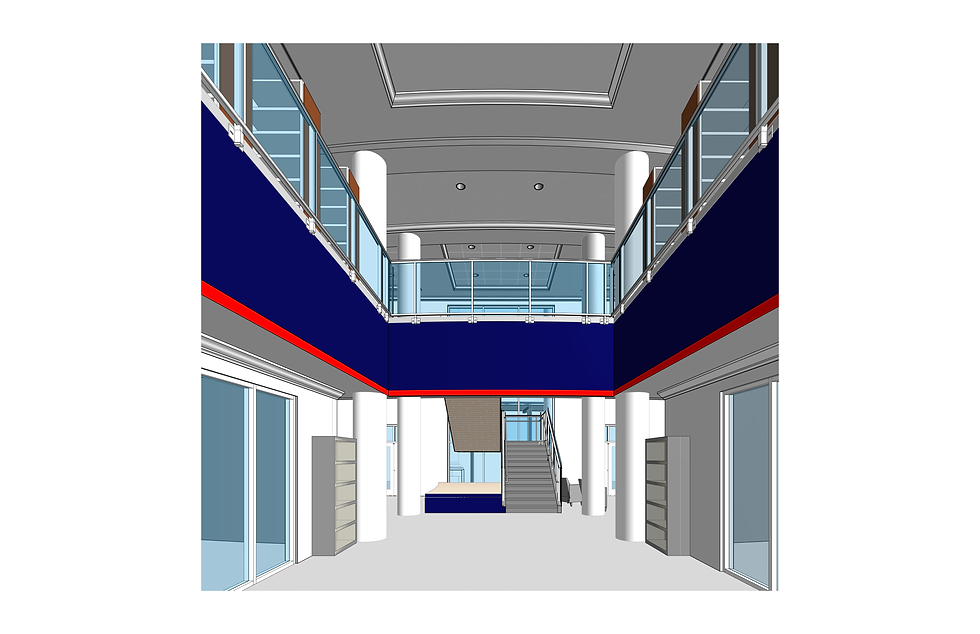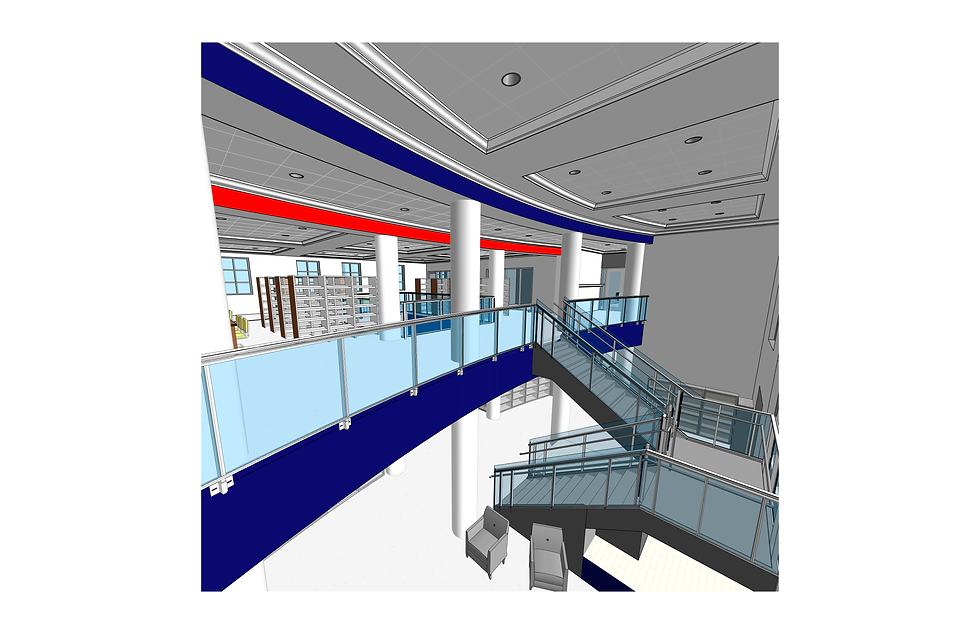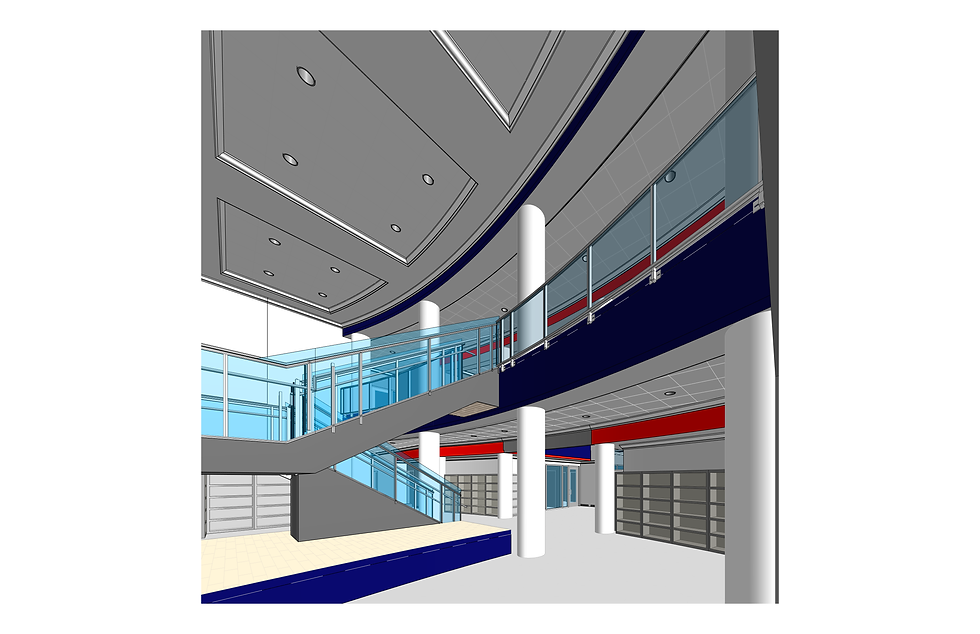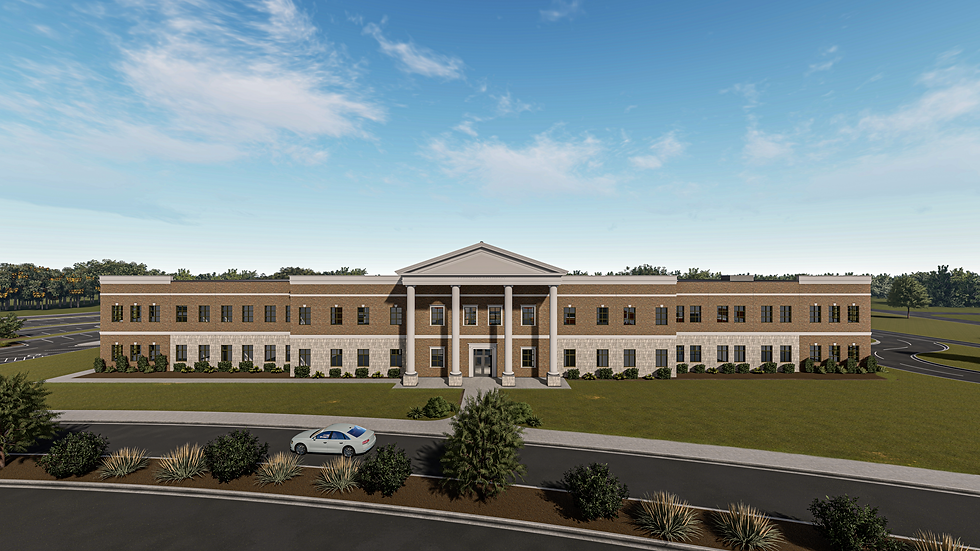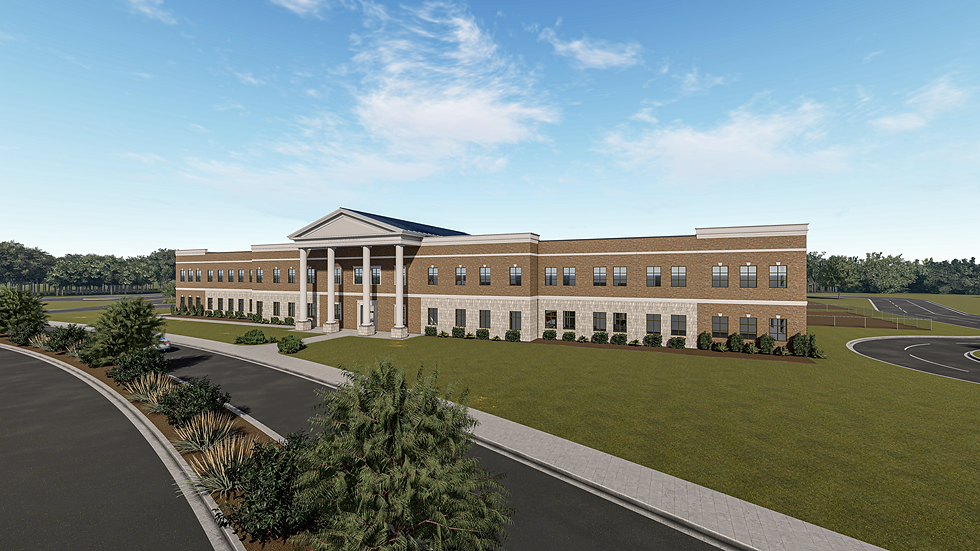 Are you ready to enroll your child? Spaces are limited, so reserve your spot today!